CONSOLIDATION
Offshore consolidation, Orbital Concepts Logistics Forwarding, enables the importer to ship goods to the port of destination nearest to the end consumer.
The 'low-hanging fruit' remaining in most supply chains is the opportunity to reduce the high cost of transport within the destination country or region. Direct to store involves processing store orders in the country of origin where lower labour rates are prevalent.
Our process includes applying barcodes to facilitate piece scanning and automated cross docking at the destination deconsolidation point.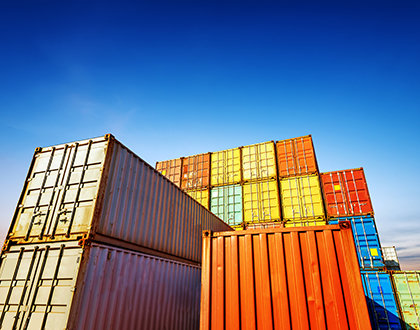 OUR VALUES
We are committed to conducting ourselves in a manner consistent with the highest standard of integrity. We are honest, ethical and fair in all our business dealing. We keep our word & deliver on promises
Our spirit binds us together with our organization and with our global network of partners. It transcends organizational functional and geographic boundaries; working hard towards a common goal and delivery beyond expectation.
We strive to attain the highest possible standard of service delivery in our dealing with our clients, through our passionate and painstaking attention to details service delivery channels.